FUEL YOUR FANTASY
WITH NON-STICKY CLAY, ENTERTAINING APP AND UNIVERSE OF INCREDIBLE CLAYMATES
HERE COMES THE PHYGITAL MAGIC
The kids are immersed in creativity in different dimensions. The physical experience of sculpting a character develops their imagination, fine motor skills, and creativity. The app's digital experience helps to build a character in a simple and fun way, learning about its personality, traits, and gags.
Even after assembling the character, the pleasure from the creative experience does not end – the clay hardens within a couple of hours and becomes a toy for continuous play.
Moreover, the children will also find a lot of interesting content about their favorite characters in HEY CLAY books, TV-show, and on social networks.
DIVE INTO CLAYWORLD
CLAY & TOY with light, soft, pliable, and pleasant to the touch clay.
Interactive APP with clear guides that help the child model a toy.
CLAYMATES you want to collect. Toys you want to play with after assembling.
Let the characters into your world to SHOW the wonders of fantasy. They know how to surprise you.
GUARANTEED RESULTS WITH AN INTERACTIVE APP
The kids are guaranteed to sculpt an attractive character! Encouraged by their talent, they will be motivated to create further and surely have a lot of fun!
Entertaining app with simple interactive sculpting guides and animated jokes for every character, and fun games on top of that. Interacting with the app, a child will always be satisfied with the process and result of modeling, as the clear interactive instructions for sculpting help to avoid mistakes.
CLAY & TOY
We have created the ideal material to get the most out of clay modeling: light, soft, pliable, and pleasant to the touch, which allows you to accurately convey the personality of the sculpted characters.
Our clay has 18 colors. All of them can be mixed into bright unusual shades. It has a special composition, so it does not stick to hands, clothes, furniture, and in general to anything but the children's hearts.
Within 20 minutes after sculpting, the figurine will begin to solidify and turn into a toy. The children can put it on a shelf, show it to friends or take it to school – no matter what they come up with, the figure will not melt, keeping the given form.
SHOW IN ACTION
With HEY CLAY, the kids can dive into the character's world as deeply as they want. After all, one can not only sculpt any character and play with it as with a toy, but also learn its life story.
We are currently working on fascinating HEY CLAY books and even TV-show to further satisfy the child's curiosity. And, of course, there is always extra fun content to find on our social networks. Welcome to the HEY CLAY universe!
CLAYMATES FROM 11 THEMES
HEY CLAY is home to hundreds of exclusive characters that can surprise, entertain, and delight with their unusual looks and jokes.
Each character is unique. The children will surely find their favorite ones in multiple HEY CLAY worlds among the wild animals, inhabitants of the deep ocean, farm birds, or even dinosaurs. All the characters are worked out so carefully that they look like live claymates.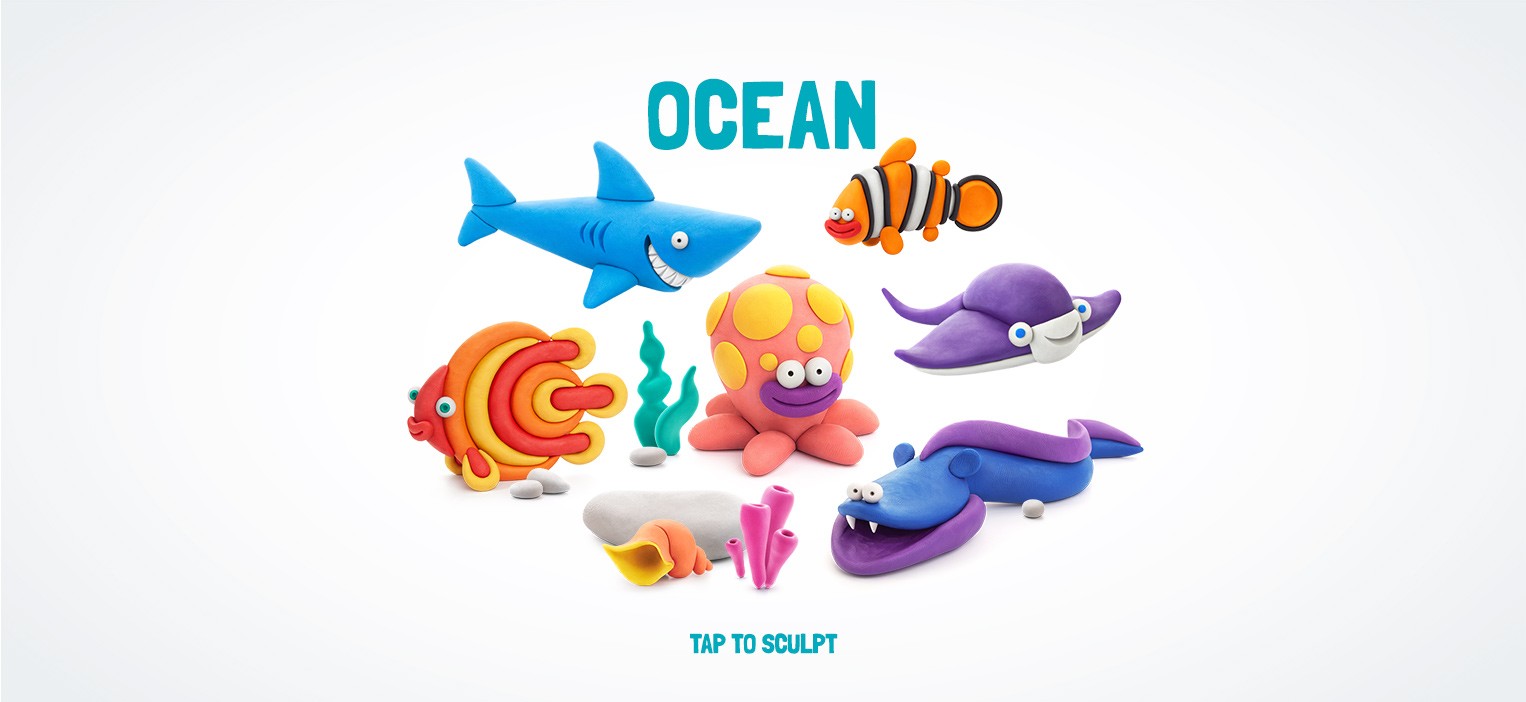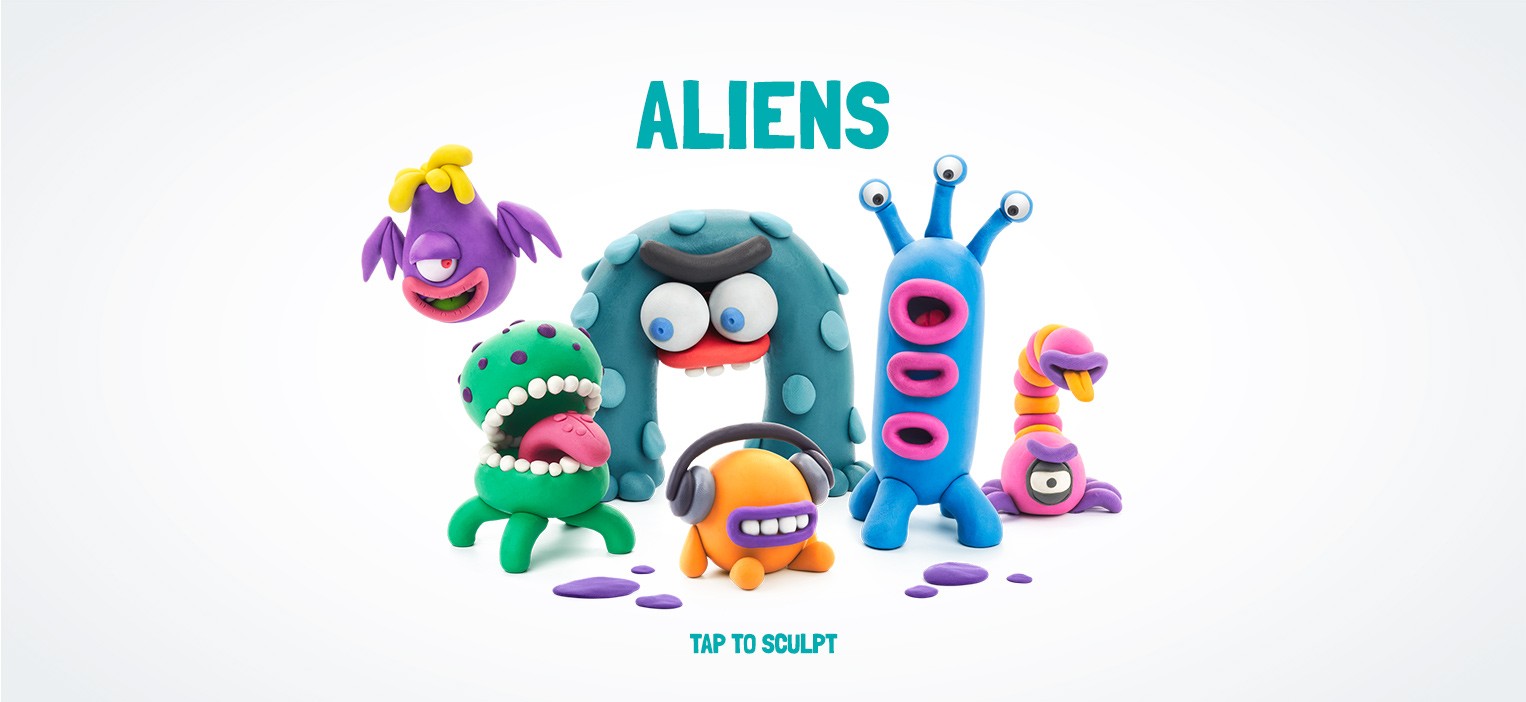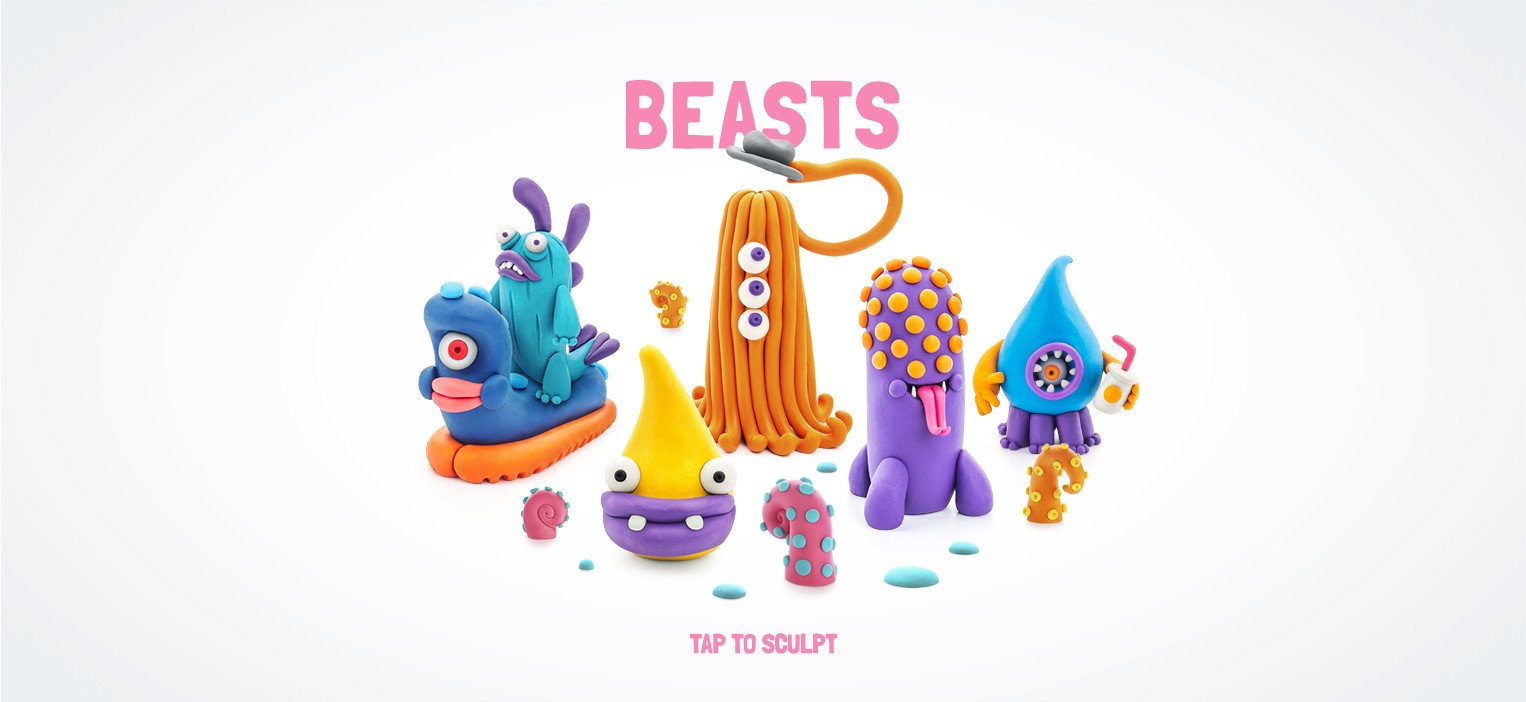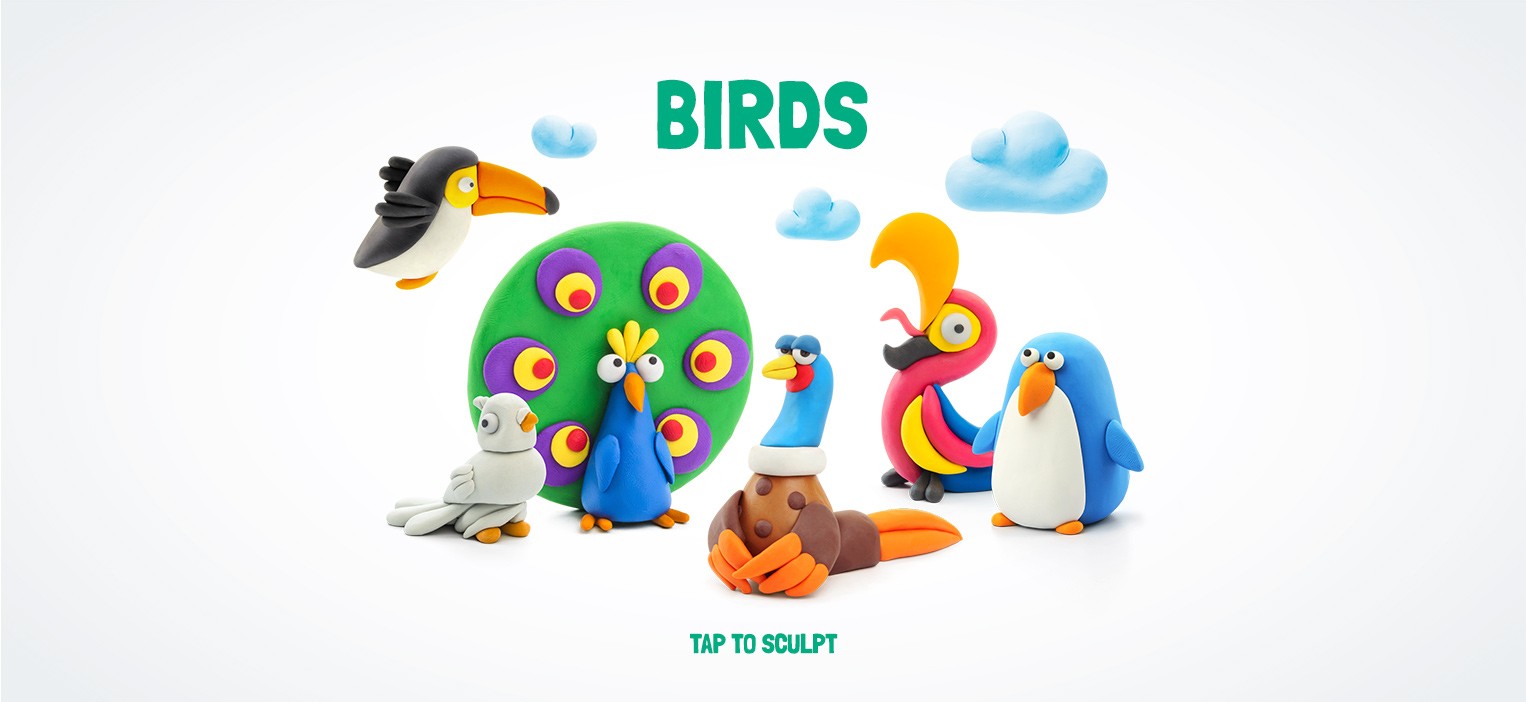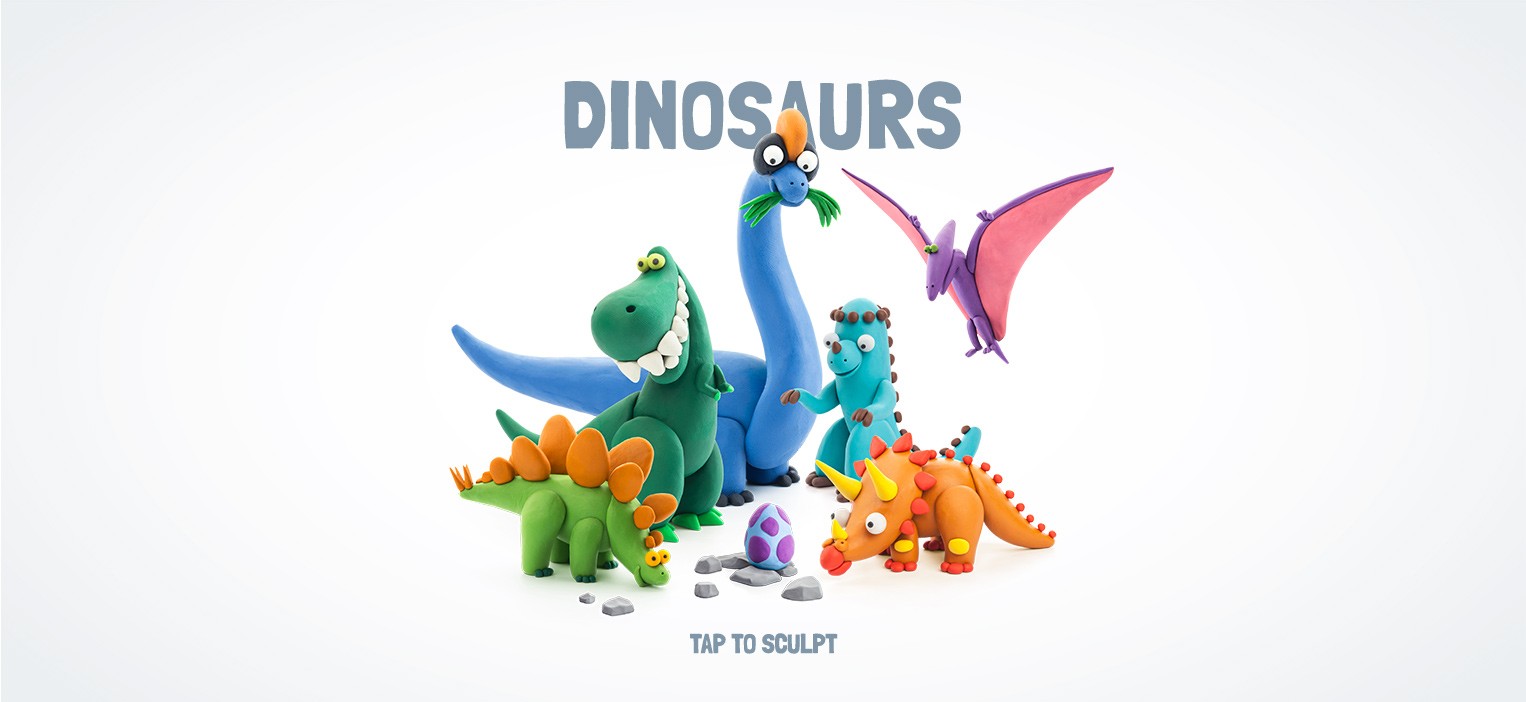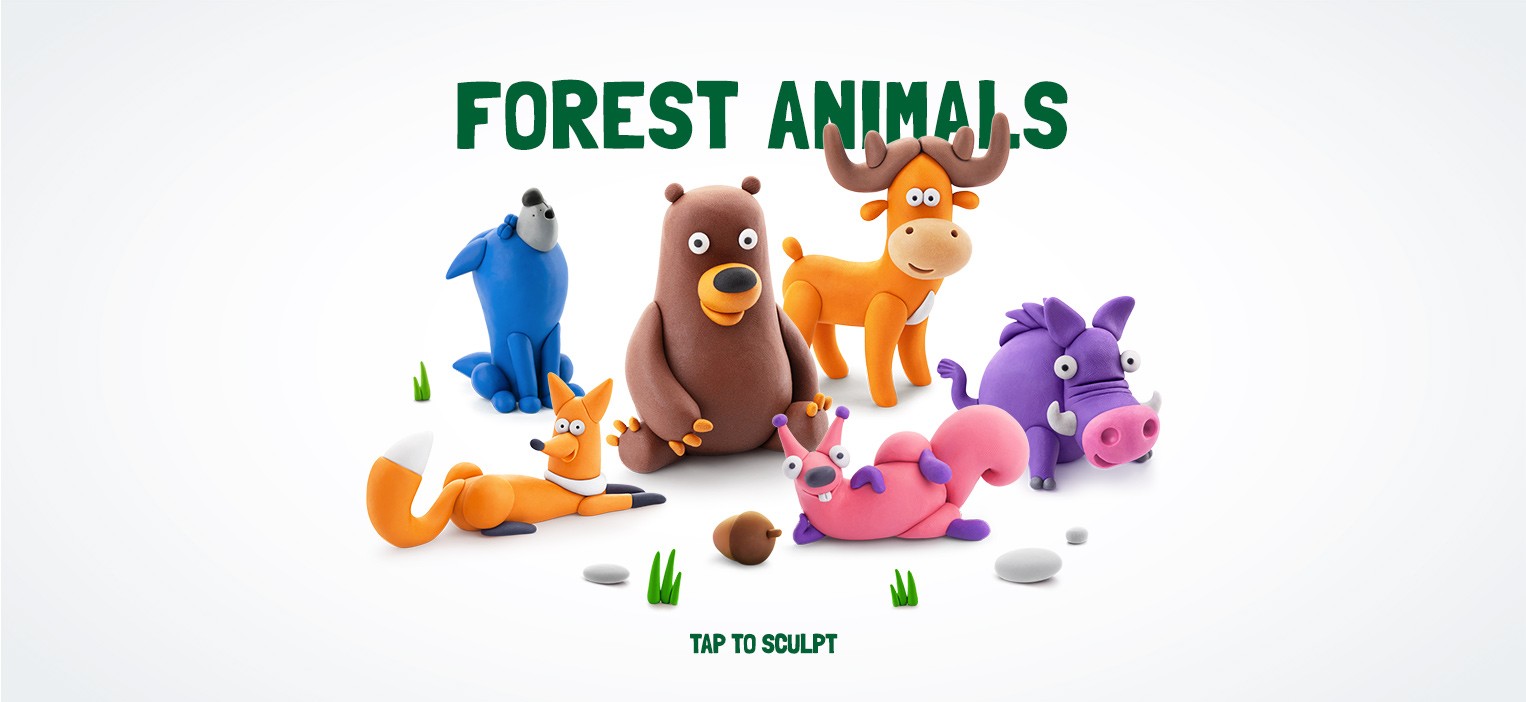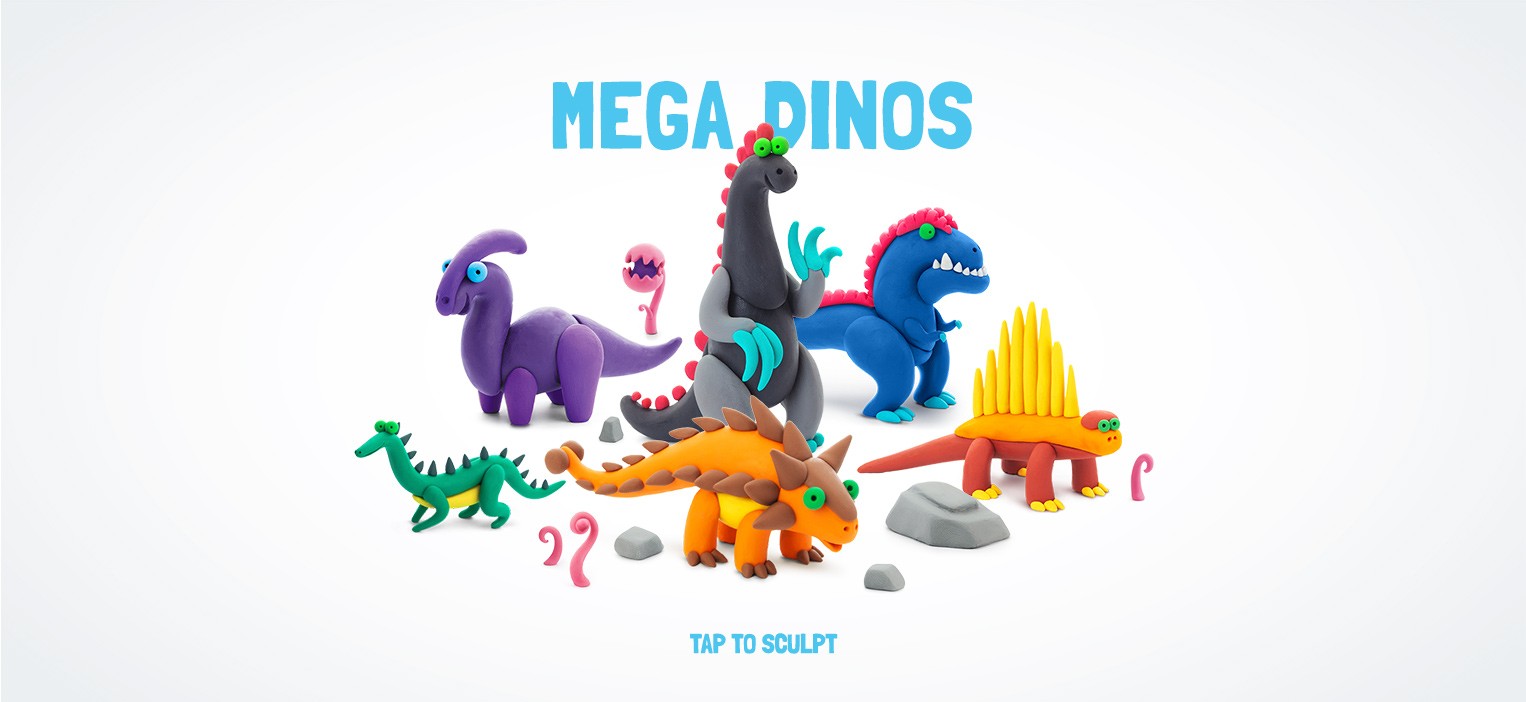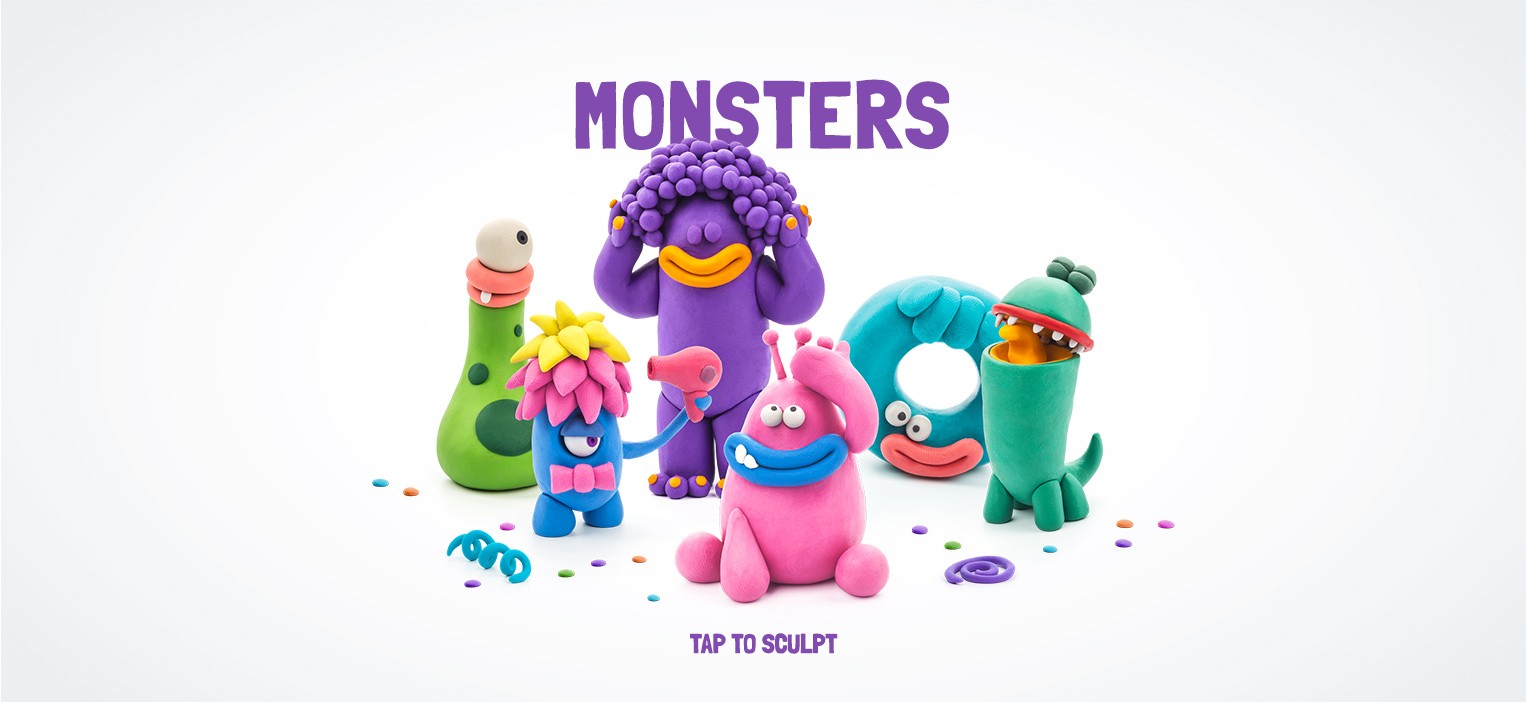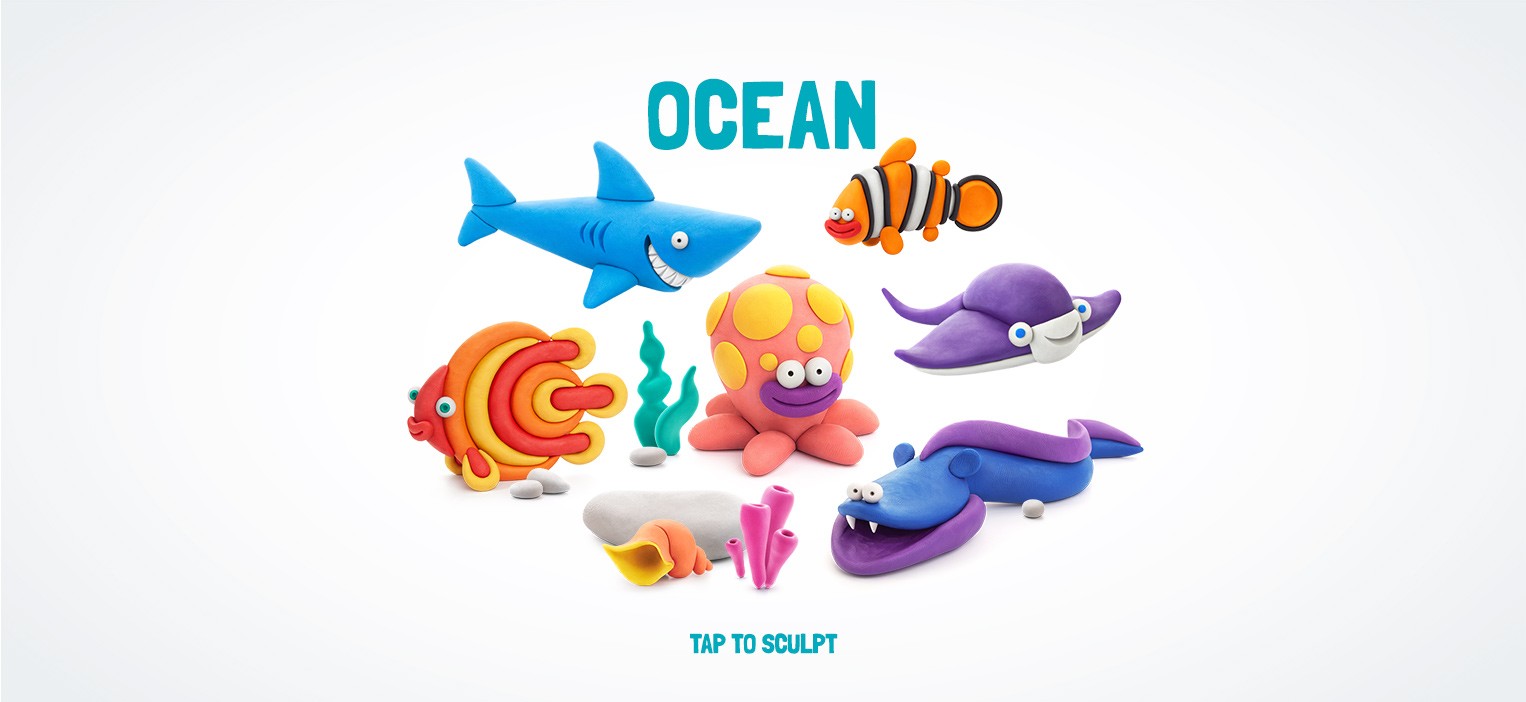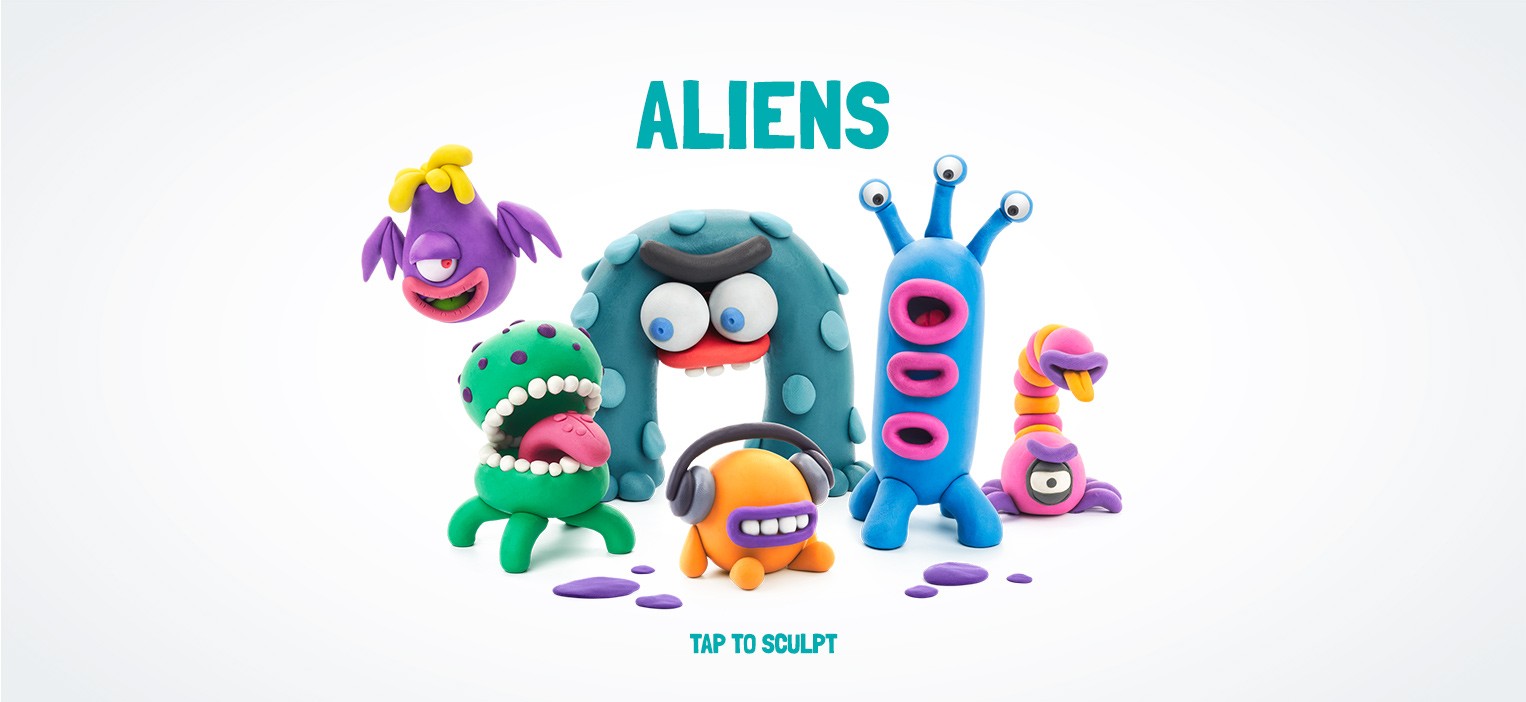 HEY CLAY PRODUCT LINES
COLLECTIONS
CLAY CHARACTERS MODELLING SERIES
MOTORS
CLAY CARS MODELLING SERIES WITH ACCESSORIES
IDEAS
CLAY EDUTAINMENT MODELLING SERIES
COLLECTIONS
HEY CLAY Collections take the familiar sculpting experience to its ultimate manifestation. The product line is built on a huge number of characters to the liking of any child.
NEW CHARACTERS ARRIVAL INTO HEY CLAY UNIVERSE
We have 11 worlds available full of new characters that are a lot of fun to sculpt and turn into action figure toys once air-dried.
You will see new sets and app updates featuring interactive sculpting guides, animated gags, and games – everything needed to fire up your child's imagination.
MOTORS
HEY CLAY MOTORS is the perfect series for car lovers. With MOTORS, the kids become both car designers and drivers. At first, they assemble a car according to a finished project just like real auto designers, and then they get behind the wheel and drive their car around the table, room, and anywhere. Let's start the motor!
FANTASY-DRIVEN TOY CARS
Hey Clay Motors sets are double fun. They combine the joy of playing with a car and the delight of designing that car.
A series of carefully designed car models
Air-dry clay
Branded car bases with wheels
Inspirational app with instructions on how to create clay cars step by step
IDEAS
The signature style of HEY CLAY characters breaks into educational toys, introducing children to how the body works. We believe that the world of edutainment should be significantly more playful and fun – something made possible by HEY CLAY.
THE BRAND-NEW BODY INSIGHTS SET
The "Poop Oops" characters provide simple answers to uncomfortable questions. They help children understand how Pee, Poop, Earwax, Sweat, and other bodily secretions work and why they help the body live.
The set includes:
Air-dry clay
Nine carefully crafted characters representing bodily products
An app with sculpting instructions, animated jokes, and educational information about each character
We are an international team of product developers working to regain people's faith that every human being is creative.
We innovate new products and experiences in education, entertainment, and self-expression – all to release and develop the natural creative potential in every human being.
We have launched 2 brands of creative toys, ensuring their global success through a powerful R&D center and our own production lines.
Hey! How can we help you?